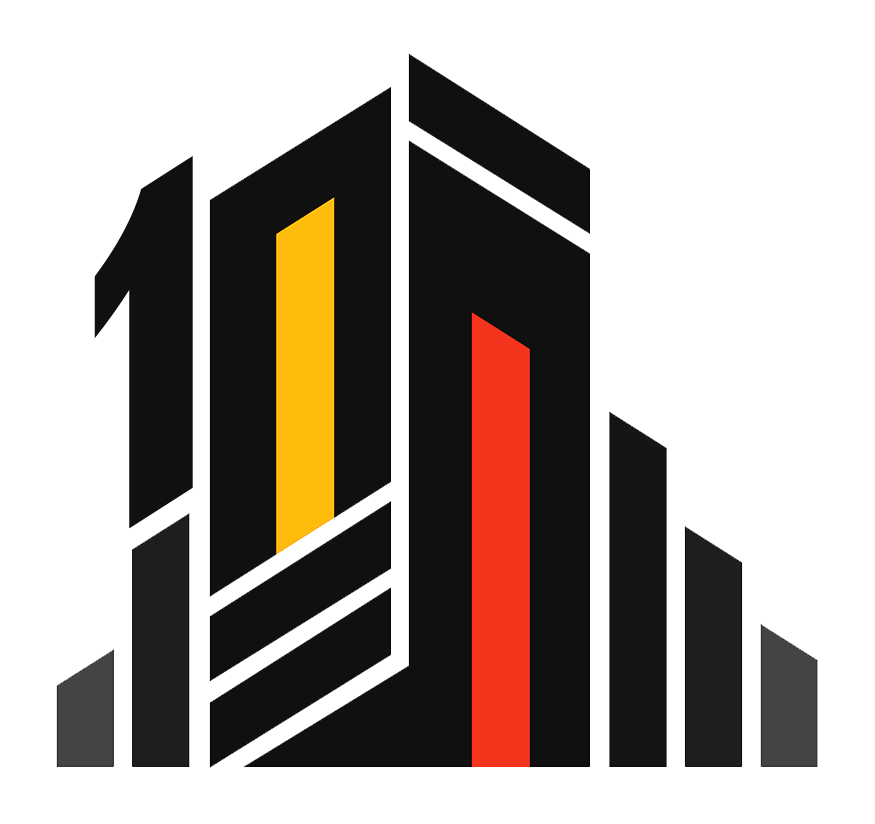 Competition will end soon
Rap
---
Sponsors
---
Sponsors:
Background:
Relationships have always been and will continue to be an intriguing part of hip hop. In fact, relationships are one of the top three subjects for songs across all genres. Our favorite artists have shared the highs and lows of their relationships, and fans love to hear the sizzling details. Hip hop has also given us some lovable and controversial couples.
Now hip hop's latest couple, the Vangos (Light Skin Keisha and Coca Vango), are giving one talented artist the opportunity of a lifetime. Known for their social media and YouTube antics, as well as their role in "Love and Hip Hop Atlanta", the Vangos have partnered with One City Ent to bring you Beauty and The Streetz. This is a talent-based competition that will be exciting because the artist that gets discovered will be in the hearts and minds of fans worldwide. Not only will the Vangos announce the winner on their social media platforms, but that talented winner will be featured on a song with the Vangos as well. The best part about this competition is you vote on the winner. You dictate what we celebrate inside of relationships.
How it works:
If more than 50 artists sign up, the competition will go in rounds, in which each submission will need four votes in order to move to the next round. Once the submissions are narrowed down to less than 50, the remaining artists will compete head-to-head for maximum exposure. The final round will last for three weeks. Artists are randomly selected and matched so that no one has an advantage, and the submission with the most votes will win! You can follow individual competitions and be notified when the competition begins and when voting opens for each round.
Shape the Culture:
No longer will someone else dictate who you listen to or who should get spins. By giving everyone an equal opportunity to be seen and heard, and then advancing the winners, you are telling labels and radio stations what's hot. Your vote will dictate the trends and determine which artists deserve more exposure. And with that simple vote, you are shaping the culture!
To see winners and more competitions follow @onecityent @onecitymaik @onecity_pete @onecitytray @onecitytoni @onecityjazz @onecitysilk @onecityg @(onecity)mikedarockman @cocavango@lightskinkeisha... It's a movement…
#beautyandthestrestz #onecityent #shapetheculture