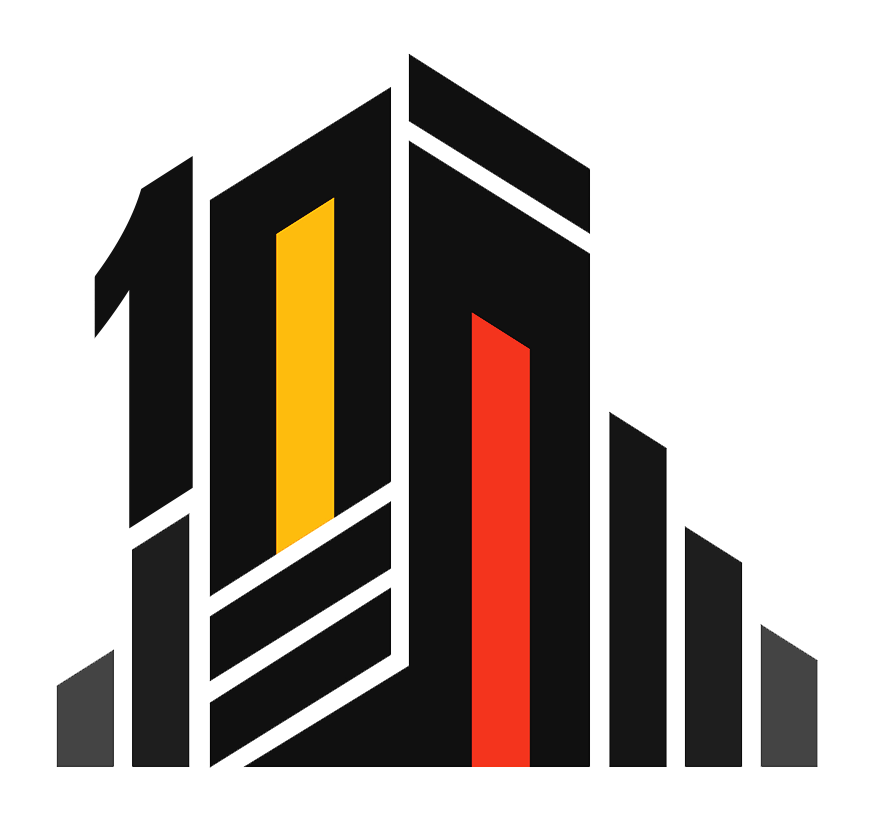 Competition will end soon
competition pending Rap artist
---
Sponsors
---
Sponsor:
Background:
There is nothing more important in music culture then the belief in yourself. In recent years there has been debates on who is king of a genre or who is a king in general, who is the greatest of all time but it all starts with self promotion. If you don't have that confidence, not arrogance but that supreme confidence then this competition is not for you.
This competition we are excited to work with Money Bag Ty from Unify or Die Records as he just released his Album "Mind Worth A Mil". Money Bag Ty's unique rhyme scheme and voice blend with tracks and his lyrical patterns that ride the beat like a roller coaster 🎢. One of the leading singles off the album is called greatness where he speaks all of his future success in to existence. You can listen to his track here to see what he did to understand what we are looking for.
For this competition we want to see who feels like they are destined for greatness. Unify or Die records put out a mixtape series "Steel Sharpens Steel", and it is something they wholeheartedly believe in and they want to identify some of the best artists from around the world. It's not about records sales its not about budget, it's about what's inside being brought out and it will be up to you to decide.

How it works:
Shape the Culture:
No longer will someone else dictate who you listen to or who should get spins. By giving everyone an equal opportunity to be seen and heard, and then advancing the winners, you are telling labels and radio stations what's hot. Your vote will dictate the trends and determine which artists deserve more exposure. And with that simple vote, you are shaping the culture!
To see winners and more competitions follow @onecityent @onecitymaik @onecity_pete @onecitytray @onecitytoni @onecityjazz @onecitysilk @onecityg @(onecity)mikedarockman @moneybagty402@unifyordierecords... It's a movement…
#greatnesschallenge #16bars #onecityent #shapetheculture