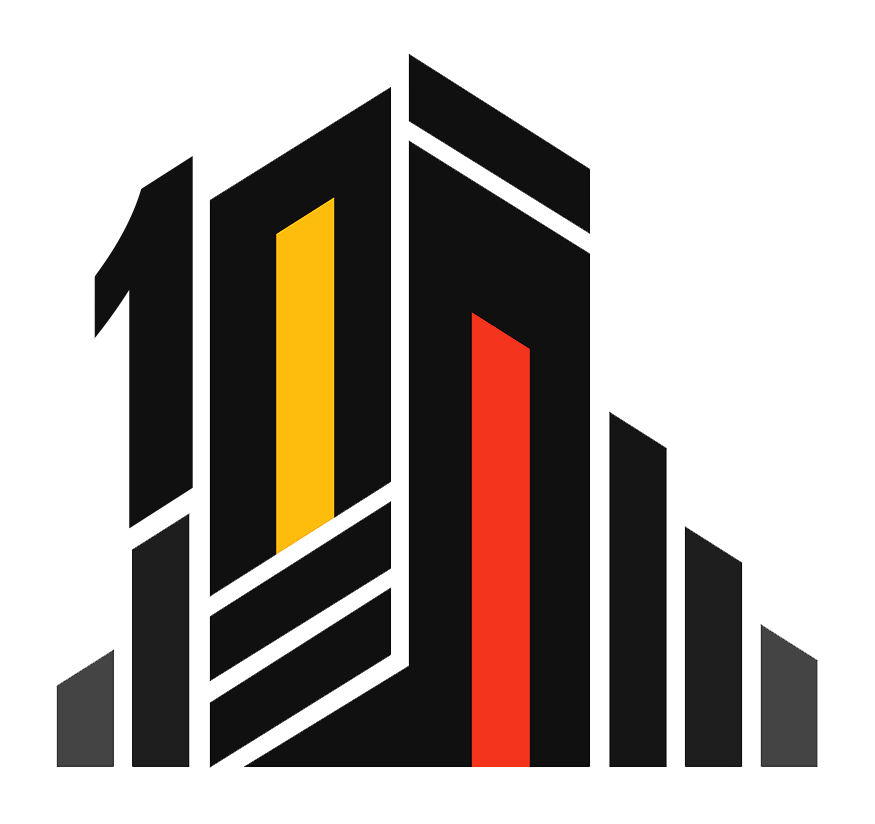 Competition will end soon
Rap
---
Sponsors
---
Sponsor:
Background:
Relationships are one of the most common topics in all of entertainment. Within the hip hop and R&B culture, loyalty is a big deal, so a good friendship song can make you a legend!!
For this competition, we chose to work with Tokyo Vanity, the best friend viral OG queen! Tokyo Vanity is known for her presence on TV and the Internet with her hit song, That's My Best Friend, which originated as a viral post that she created. Tokyo Vanity started the best friend craze. Friendships were always talked about in music, but Tokyo Vanity made it a lifestyle, and we at One City believe that's the type of positivity the culture should promote!
It really hit home when Tokyo Vanity said "We were stripped of artists' identification when they took away channels that play music videos all day. Visually we don't see you anymore; we only hear you." One City was always motivated by the fact that videos connect fans to artists because they are able to see who they are listening to and visualize the message. Now, this competition is open to music both with and without accompanying visual, but look forward to video-only contests coming soon!
One City Ent. is as diverse as its fans, open to all genres of entertainment and all parts of the culture, all relationships and emotions. However, this particular competition is dedicated to hip hop and R&B, designed to be upbeat and focused on the positive aspects of friendship.
How it works:
If more than 50 artists sign up, the competition will go in rounds, in which each submission will need four votes in order to move to the next round. Once the submissions are narrowed down to less than 50, the remaining artists will compete head-to-head for maximum exposure. The final round will last for three weeks. Artists are randomly selected and matched so that no one has an advantage, and the submission with the most votes will win! You can follow individual competitions and be notified when the competition begins and when voting opens for each round.
Shape the Culture:
No longer will someone else dictate who you listen to or who should get spins. By giving everyone an equal opportunity to be seen and heard, and then advancing the winners, you are telling labels and radio stations what's hot. Your vote will dictate the trends and determine which artists deserve more exposure. And with that simple vote, you are shaping the culture!
To see winners and more competitions follow @onecityent @onecitymaik @onecity_pete @onecitytray @onecitytoni @onecityjazz @onecitysilk @onecityg @(onecity)mikedarockman @tokyoxvanity... It's a movement…
#gobestfriend #onecityent #shapetheculture