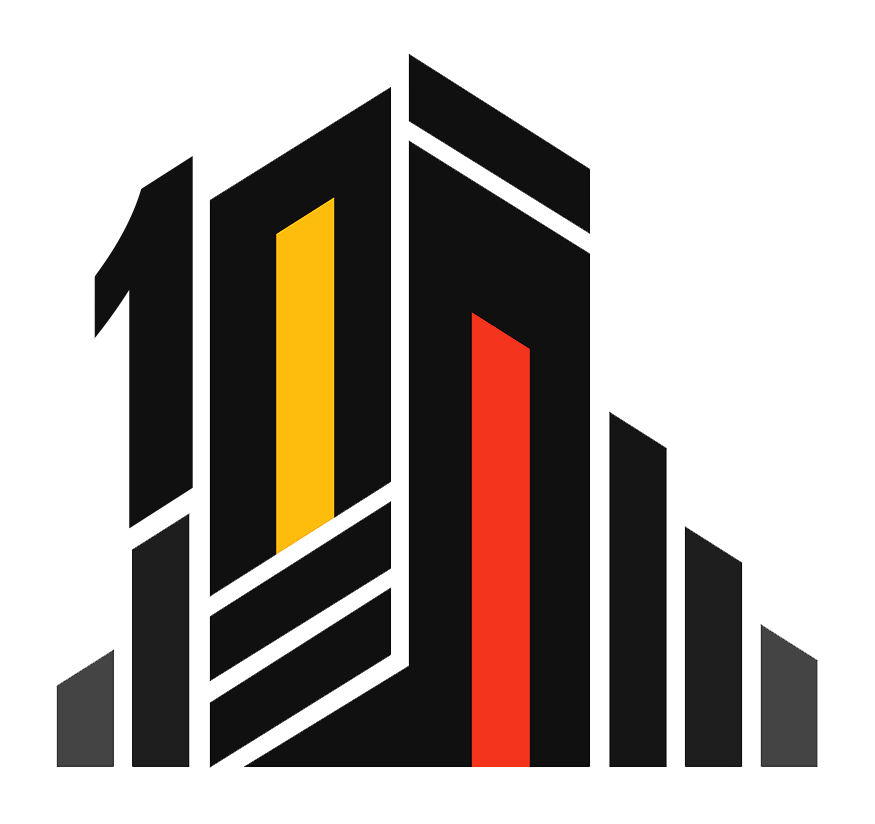 Competition will end soon
Rap
Background:
If you haven't been under a rock and you follow hip hop on Social media then you've come across a Crank Lucas rap parody Video. Crank Lucas is a recording artist, producer, comedian and Internet personality, known mostly for his rap parody skits posted on YouTube, Facebook and Instagram. His videos have amassed over 150 million views worldwide, millions of followers, and an extensive list of celebrity shares and reposts. Praised for his lyrics, production, comedic aspect and honest insight into the world of hip-hop, Crank has been featured on MTV, BET, TMZ, AllDefDigital, VladTV, Shaderoom and many more major platforms. In 2017 he released his album Rapgoals, in 2018 he released the follow up Generational Wealth and in 2019 he released his most recent project. It Ain't Fair.
Crank Lucas has now partnered with One City Ent. to create a huge opportunity for independent artists across the nation to put their skills and talent to the test for you to judge. This competition gives the power of voting exclusively to you, the audience, and puts the power of opportunity in the hands of the artist. Too often major labels, celebrity judges and radio djs decides who gets the most shine. Crank Lucas and One City Ent. has changed that and put you in charge.
The competition is based on skill and creativity. To even the playing field every artist will have the same track and duration to create a song. Artists will submit their song on www.onecityent.com Web app. The songs will be placed in a head-to-head challenge where you will vote for which artist did it better we're giving you no criteria; you decide why. Songs will be selected at random for the head to head challenge to allow you to discover multiple artists and prevent voting bias based on an artists popularity. This competition presents an amazing opportunity for voters and artists alike. Twenty lucky voters will be selected at random (out of top voter participation counts) to receive a spot light on www.onecityent.com web app and a shout out on Crank Lucas's platforms. This is your chance to allow your voice to count.
Participation as a voter is free. Just sign up on www.onecityent.com and click the follow button to follow the competition so you can know when it's time to vote. To check out more from Crank Lucas, search Crank Lucas on all major social media.
How it works:
If more than 50 artists sign up, the competition will go in rounds and each submission will need four votes in order to move to the next round. Once the submissions are narrowed down to less than 50, the remaining artists will compete head-to-head for maximum exposure. The final round will last for three weeks. Artists are randomly selected and matched so that no one has an advantage, and the submission with the most votes will win! You can follow individual competitions and be notified when the competition begins and when voting opens for each round.
Shape the Culture:
No longer will someone else dictate who you listen to or who should get spins. By giving everyone an equal opportunity to be seen and heard, and then advancing the winners, you are telling labels and radio stations what's hot. Your vote will dictate the trends and determine which artists deserve more exposure. And with that simple vote, you are shaping the culture!
To see winners and more competitions follow @onecityent @onecitymaik @onecity_pete @onecitytray @onecitytoni @onecityjazz @onecitysilk @onecityg @(onecity)mikedarockman @cranklucas It's a movement…
#nbxc #onecityent #shapetheculture